So, Who will be the winner of Bigg Boss 16 according to You? Whoever you are supporting in this season of Bigg Boss 16. The Top 5 Contestants are Shiv, Priyanka, Archana, Ankit, Soundarya/Abdu. Abdu has lost his charm in the show and Audience does not see a Winner's quality in him, but still he is loved by most fans. Same goes for MC Stan, he was the hero of Bigg Boss 16 when he took stand for gauri when she was being targeted. But Now Stan is left behind in the shadows of Shiv and Nimrit.
Shalin has got the 6th Position and Sumbul Touqeer Khan has a big fan base still she is in bottom list because she has failed her fans and Bigg Boss fans until now.
Now, Let's solve your problem a bit. The Top 3 Contestants are Shiv, Priyanka and Ankit. You might be surprised with Ankit's name, but he is a dark horse and slowly, slowly day by day he has uplifted his game and even kept his dignity and standards.
Shiv Thakare
Shiv Thakre is being loved by his smartness, vocalness, intelligence, Simplicity and team spirit. He loves his friends and plays for them. Whenever its necessary he fights for them too like a leader who fights for his people. So, Shiv has earned his place in top 3 and he might even become the winner of Bigg Boss 16. The only thing that does not go in his favour is that he is also left behind in the group. Shiv's individuality is lost due to playing in the group and for which he also gets hate.
Priyanka Chahar Choudhary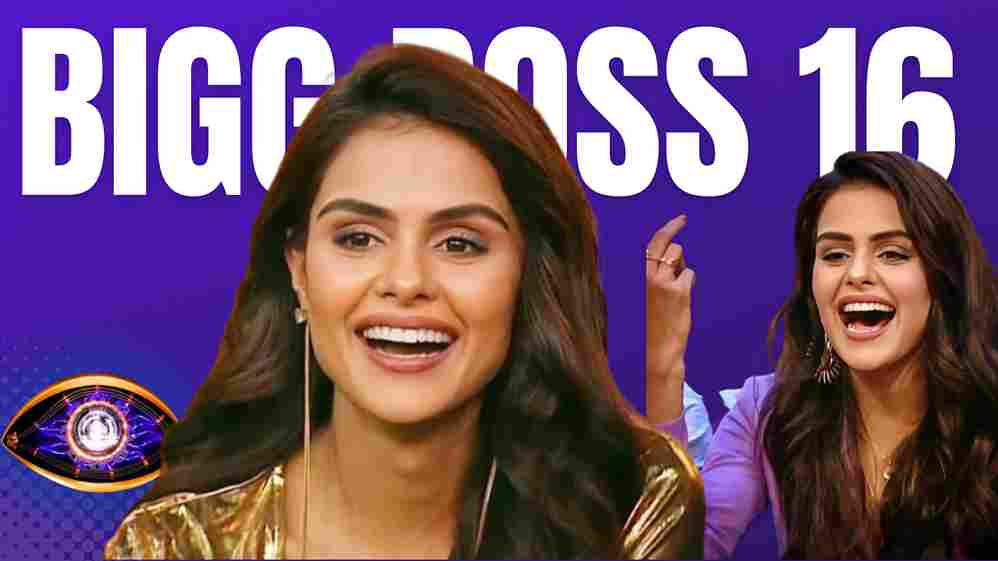 Priyanka Chahar Choudhary has also a huge fan base and she has not failed her fans like Sumbul, instead she has played like a tigress in the house and lone warrior. Whatever is the matter and no matter who is against her a person or a group or entire house. She plays and fights like a tigress. Her voice is loud a bit and she kepts speaking her points, her voice helps her in arguments over her opponents. But, She is intelligent too and plays smartly.
Priyanka has always been the centre of talk along with Archana in the house. In any voting trends she has got higher votes than others. She is the No1 contender to be the winner of Bigg Boss 16?
Ankit Gupta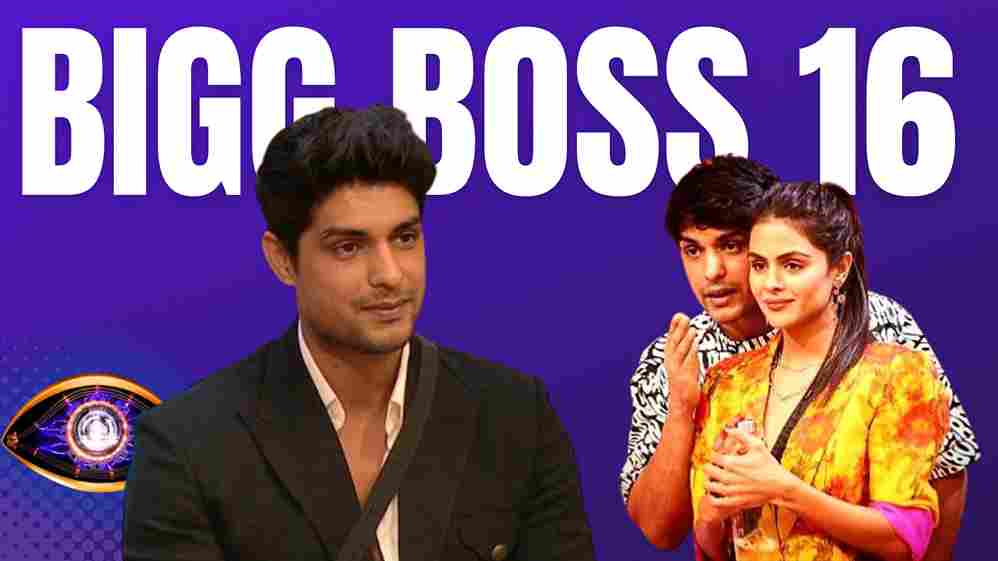 His simplicity and dignity has won hearts of Bigg Boss 16 fans and even Salman Khan and other contestants praise Ankit Gupta for his decency in the game. He never crosses the limit or shouts,quarrels with anyone. He is a man with exceptional behaviour, he respects and talks with everyone very calmly even if others are targeting and fighting with him. Even, Bigg Boss tried to instigate and target Ankit Gupta, but he did not loose his cool.
People, Salman, Bigg Boss called him lazy, he sleeps all the time but, Ankit Gupta has lifted his game upward week by week and has become the heart of Bigg Boss fans.
He can also be the winner of Bigg Boss 16
Now you decide yourself who will be the winner of Bigg Boss 16 and Comment and Vote here