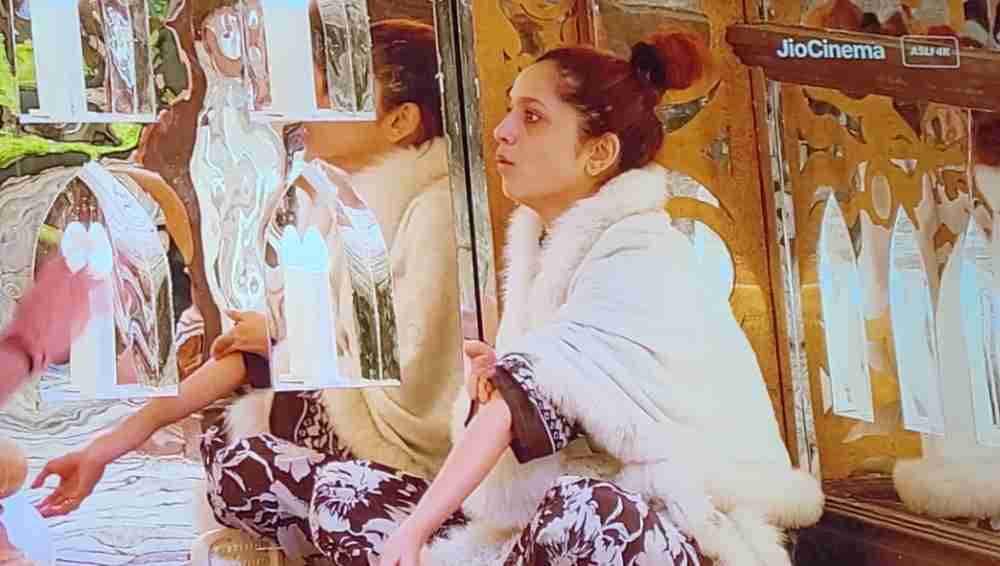 Ankita Lokhande who have entered inside the Bigg Boss 17 house 4 weeks ago is now expecting pregnancy inside the house. This is the first time a married contestant is expecting pregnancy.
Ankita Lokhande in a chat with housemates said I am feeling like to eat some sour khatti things, which she indicated towards pregnancy. Rinku said I am feeling very happy for you.
Later, Talking with Vicky she said My periods have not come and I might be pregnant, something is happening with me. Yesterday, I got my pregmancy test done, today my urine test was also done. Reports have not come yet.
After the reports will come it will be confirmed whether Ankita Lokhande is pregnant for sure or not. If she is, She will have to leave the Bigg Boss 17 house or may be it will he decision to carry on or not.
Usually, Makers make sure for Contestants to get their medical done before entering inside the house and there are no serious issues like this happened.