In today's Bigg Boss 16 9th October 2022 Full Episode Shekhar Suman replaces Salman Khan for sunday Episodes. Priya vs Ankit fight argument happened, Janta ke Sawaal task also happened in which Bigg Boss 16 fans asked spicy questions to the Bigg Boss 16 contestants. Contestants had to reply with explanations. Bigg Boss punished Ankit Gupta by asking him to speak 1000 words daily.
Shekhar suman have fun with contestants, especially Abdu.
Now Shehkhar Suman will host the Bigg Boss 16 Episodes on Sundays. He will give reality check to contestants, reveal their real faces, secrets and back bitching about each other to everyone.
Priya vs Ankit Fight in Bigg Boss 9th October Episode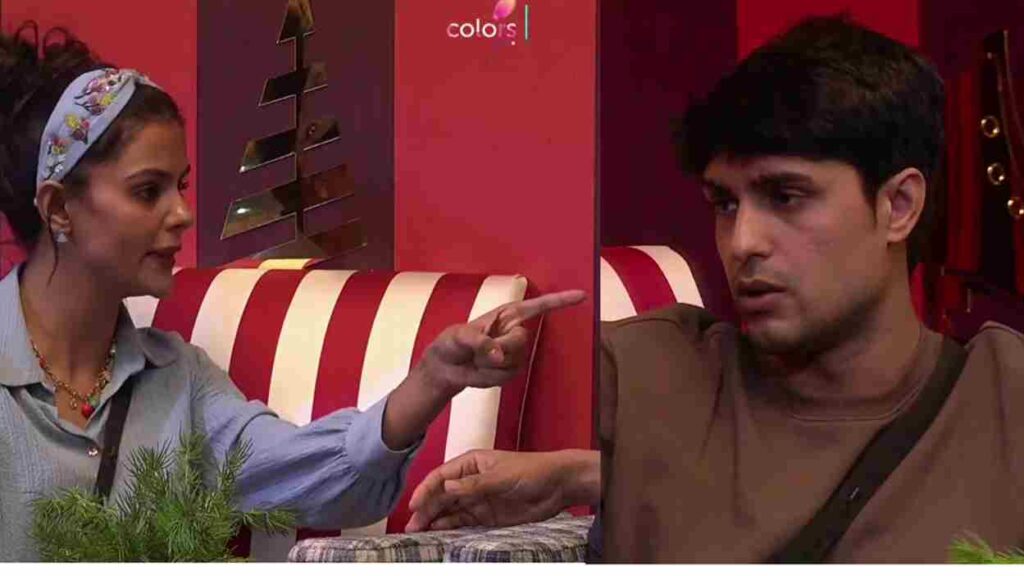 So, After that Janta ke Sawal task had happened in which a question was raised that contestants treat Abdu as a kid instead of a contestant and a competitor.
So, Aftet that Ankit and Priyanka were having a discussion related to that. Ankit said that priyanka also treats Abdu like a kid. So, Priyanka questioned Ankit's statement. She said I have never called him that he is a kid. Even I have shut mouth of others who were calling him a kid. How can you even say that ?
Ankit said, I just thought that can't I say what I think. Priyanka said okay you thought this, but I am telling you it is wrong. She was talking to him while pointing fingers at him(Ankit).
Ankit got offended and asked her to do not pont fingers at him. She said you can stand against me anytime, but you can stand with me ever. Ankit got offended and asked her to leave.
Later, Priyanka was seen crying in the garden area.
Janta ke Sawal Task in Bigg Boss 16 9th October 2022 Full Episode
Janta Ke Sawaal task happened in today's Bigg Boss 16 Episode. In this task, Videos messages were shown to the contestants gathered in the living area. These video messages were from Bigg Boss fans who had asked questions to any contestant in these videos.
Question to Ankit Gupta – A woman Bigg Boss fan said Ankit does not appear anywhere in the entire Episode. He is just busy with Priyanka.
Bigg Boss Punished Ankit
So, Bigg Boss gave a punishment to Ankit gupta. Bigg Boss asked Priyanka to make sure that Ankit speaks 1000 words daily, and it is her responsibility.
Question to Sumbul
Another Viewer Dipika from Rajasthan wanted to ask question from Sumbul. She asked Sumbul that you are not looking like a strong contestant in the Bigg Boss 16 house.
Sumbul replied that her crying days are over now. And from now on you all will see powerful Sumbul of yours.
Question to Shalin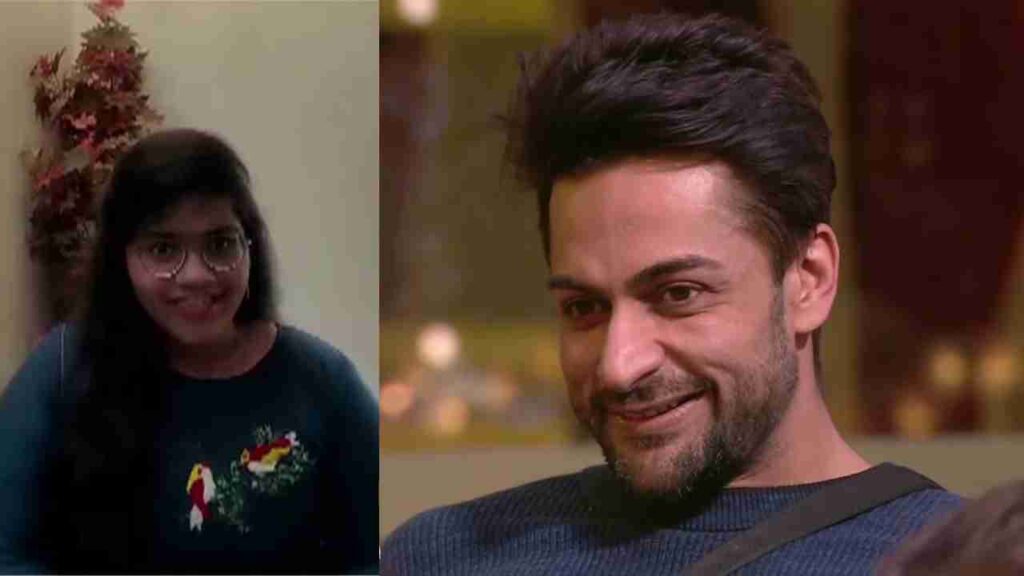 A viewer asked that Shalin you were seen telling Gautam to do not play the game at his(shalin's) level, instead to try to play at your(gautam's) own level. After that, She asked Shalin to look at his own game first. then, give advice to anyone.
Opinion about Nimrat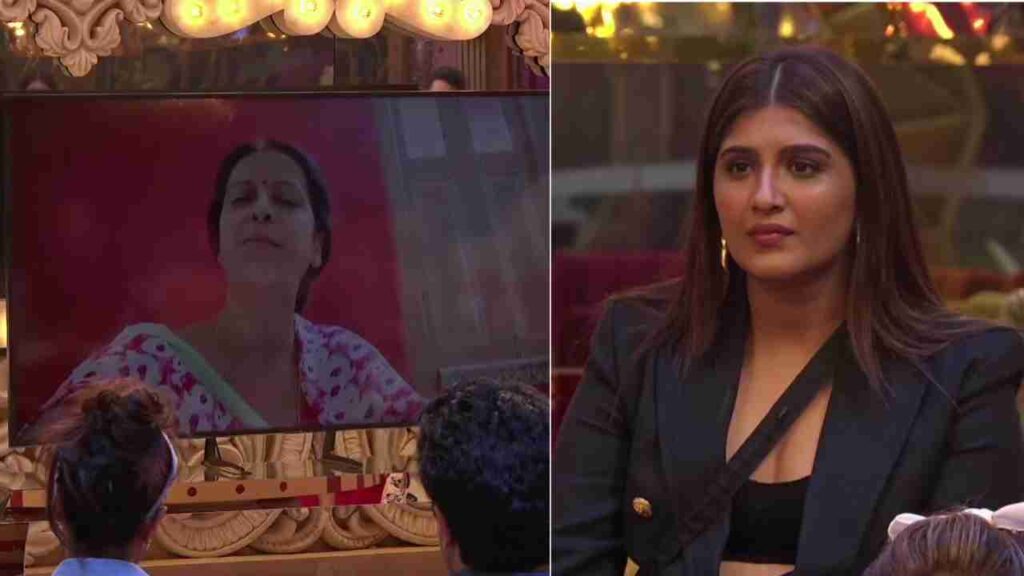 A woman asked Nimrat that you were given a great responsibility from the starting of Bigg Boss 16. It was also an adavantag to be the captain of Bigg Boss 16 in first week which enables you to interact and also get a footage.
She said – You were given a great responsibilty but most of the times you were crying like a kid.
Nimrat also gave her explaination and promised that she will become stronger as the days pass.
Abdu's Mature and Sweet Reply in Bigg Boss 16 9th october Episode
A woman did not ask question rather she told everyone that Abdu is here to play the game. And, You guys trat him as a kid. He is not a kid so do not treat him like a kid and let him play as a contestant of Bigg Boss 16.
Abdu said – Here in Bigg Boss kids are not allowed. I am here as a men, and I am not a kid. Everyone clapped and smiled at Abdu's maturest reply ever.
Shekhar suman replaces Salman Khan in Weekend ka Vaar episode
So, It has happened that someone has replaced Salman Khan from hosting Bigg Boss 16 weekend ka vaar episodes. So, from now on shekhar Suman will bring twist and spicy entertainment to the show on sunday episode of bigg boss 16.
He will roast contestants with his comedy jokes.
Shekhar suman will reveal secrets of contestants. He will reveal real faces of Contestants every weekend in sunday episode. He will reveal dark and spicy statements contestants say about each other in the house. Shekhar will tell who is real and who is being fake.
Funny Shekhar in the house
Shekhar said Abdu is like GST, he is everywhere, even in the laps of all girls. I assume he might become a man soon.
He said Hey! Ankit, What is your Problem? Bigg Boss given things(Priyanka and show) to you are very fine, God given things are also fine. So, Why you are not fine in the house. You are lost and showed a funny poster of Ankit is lost with 2 cr prize money.