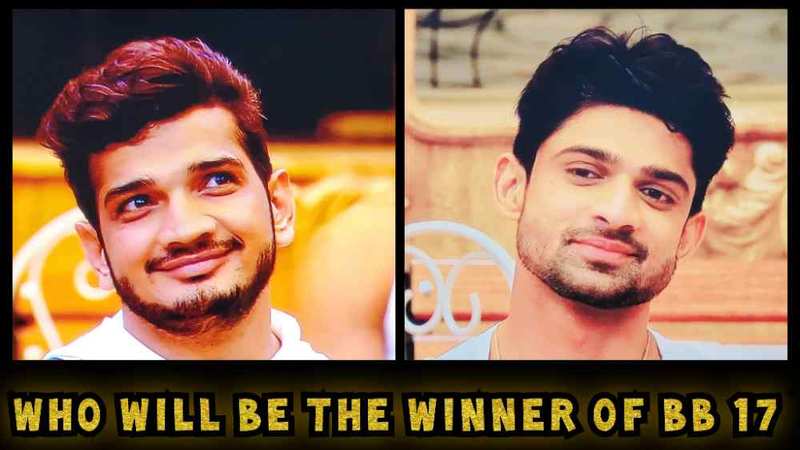 Munawar Faruqui and Abhishek are the two horses leading in the race for winning Bigg Boss 17 trophy right now. Khaanzadi, Vicky, Sana Raees Khan are also playing well in the game but both Munawar Faruqui and Abhishek are playing by their hearts especially Abhishek who has shown different shades of his personality i.e loving, caring, aggressive, and smart too.
Why Munawar?
On the other hand, Munawar is playing a gentleman's game. He is friends with most of the contestants. Verbally Munawar has no competition his shayaris are lit. Munawar has also shown his aggressive , loving, caring and friendly side.
He is friends with Abhishek, Mannara. He has shown his reality, always tries to be vocal about house issues. Also, If anyone has any problem in the house he or she always comes to munawar for advice or suggestion.
So, thats why Munawar can be the winner of this season because his janta loves him a lot.
Why Abhishek ?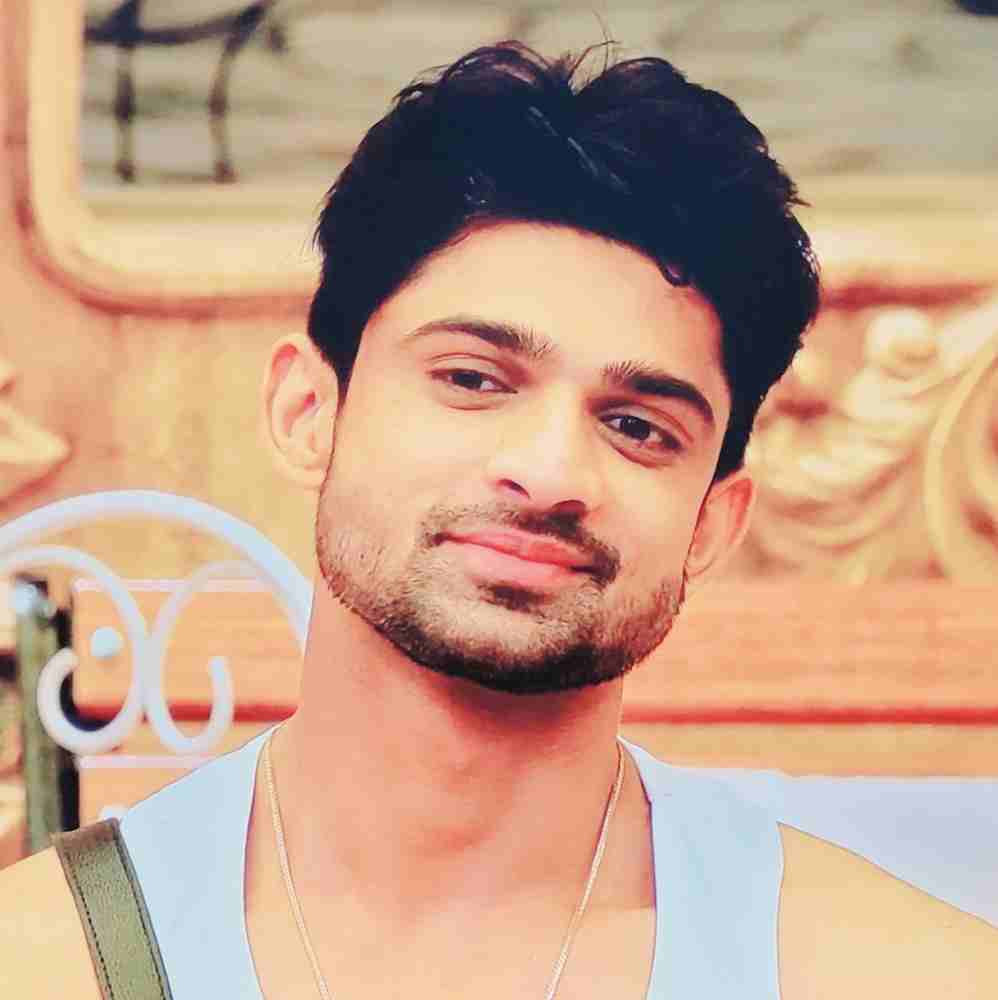 A lost heartbroken lover who faced breakup, his girlfriend is in relationship with some other person both(isha samarth) of them living in same house.
It is very hard to face a breakup like these but Abhishek has implemented Salman Khan's advice ans faced them well.
He is very friendly and fun loving. He is aggressive too but true to his nature and he is real. He does not hide things and always plays true to his nature. He is 100% real in the house. He cries , fights a lot, laughs a lot.
Who should win according to you?
Answer in the comments who should be the winner of this season of Bigg Boss 17