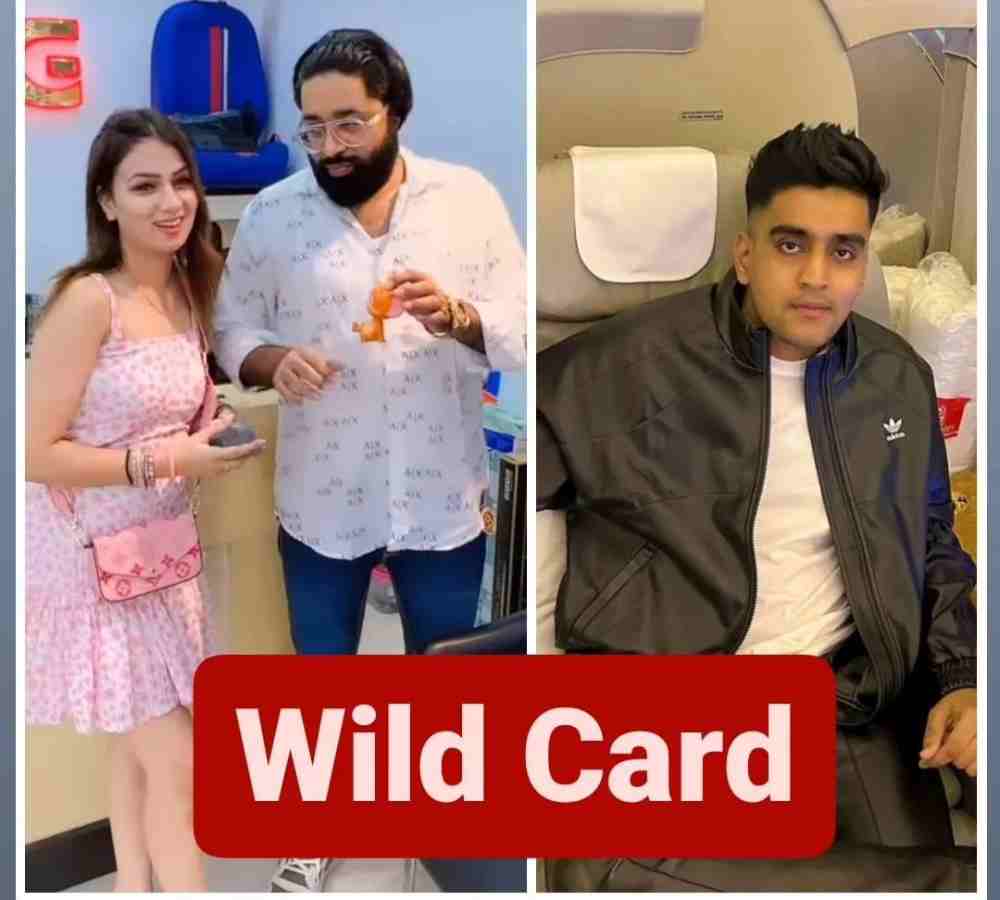 Bigg Boss 17, the famous TV show that makes us sit at the edge of our seats, is about to get even more thrilling! Some people are saying that two new friends will soon be on the show. Their names are Deepika Arya and Raghav Sharma.
Deepika Arya is the wife of Sunny Arya, who some people call Tehelka Bhai. Sunny Arya is famous for his bold personality and fun attitude. Deepika Arya is now getting ready to join the Bigg Boss 17 house. This is such a big surprise for all the fans!
But wait, there's more! Another popular person, Raghav Sharma, might also come into the Bigg Boss house. He has won many hearts with his charm and talent. People are saying that both Deepika Arya and Raghav Sharma will come into the show around the middle of November. That's not too far away!
Imagine how the house will change with these new friends. We might see new friendships, new fights, and lots of drama! Viewers are excited to see how Deepika Arya and Raghav Sharma will fit into the house. Will they make new friends or enemies? Only time will tell!
So, get ready to cheer for your favorites and see how the dynamics of the show shift with these two new entries. Make sure to mark your calendars for mid-November to catch their grand entry into the Bigg Boss 17 house. Let's wait and watch what exciting adventures await us!