Shiv Thakare vs Priyanka Chahar Choudhary these are the top 2 names for Bigg Boss 16 winner. MC Stan is also a contender of becoming BB16 winner. You guys decide who will be the winner of this season and vote for your favourite contestant to become winner. But first let us see who has done what in this season.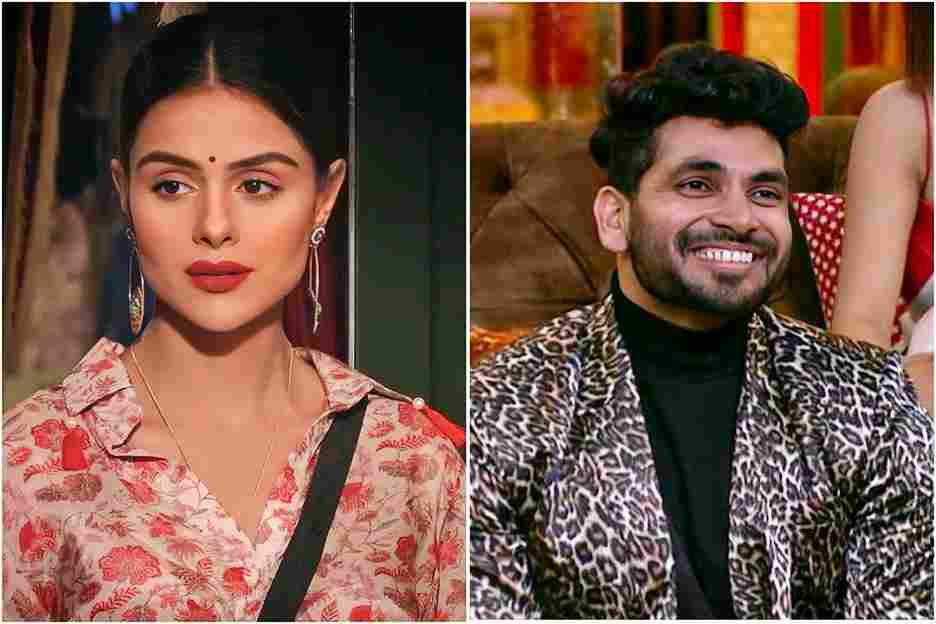 Why Shiv Thakare deserves to be the winner?
Shiv Thakare is very pure hearted person and also too much smart. He plays the game with heart whenever the matter is related to his friends. He is the leader of the friends group in which original members were Sajid, Shiv, STan and Abdu. Later Shiv brought Nimrit and Sajid brought Sumbul in the group. Shiv Thakare has always stood by hid friends.
Also, Shiv knows how to fight,play tasks and what to say. He is very genuine and leaves his opponents stunned with his clear cut thoughts and statements.
He has fought with Archana most of this season and none of his fights reached that level compared to fight with archana. He faced backlash for what he did to Archana. But most of the fans like him and wants him to be the winner.
Shiv did not had big fan following before Bigg Boss and many of the fans did not know about him beofre this season even he was the winner of Bigg Boss marathi.
Why Priyanka Chahar Choudhary?
Priyanka Chahar Choudhary, She has participated upto the peak level in the game this season. There was not even one wekk in which her game slowed down. She is one woman army and fights alone like a warrior. Ankit Gupta was her support in the house and then he got evicted by housemates.
She has shown her loving side and shown that how much pure hearted person she is. To Simmi gerewal, she said I want to give better education to my sister's children.
She has handled Tina very well. Ankit was his best friend but Archana as always supported her but also fought with her. She had unclear friendship with Archana but Archana has her own mudda's.
Priyanka Chahar Choudhary has big fan following and she is the only opponent in fron of Shiv Thakare or vice -versa.
Can MC Stan or Sumbul reach Top 2 and become winner?
MC stan was definitely a winner as he played in first few weeks but then a moment came where he chosen friendship with big bulls like Shiv thakare over Gauri nagori. Stan ultimately ditched gauri nagori, she was his true friend in the house. Since, Then MC stan is playing a quite and simple game.
Everyone remembers MC stan taking stand for gauri nagori like a pro. He had fights with Shalin and Archana.
Sumbul?
Sumbul was messed up in between fake relationship of Tina and Shalin. Shalin was using innocent Sumbul Touqeer and she thought Shalin and Tina were her best friends. But, Lately both her friends showed their true characters. And Karma has served them(Shalin and Tina) hard these days.
Sumbul got lots of advices from father, co stars etc. She went into the leadership of Shiv Thaakre and Said Khan. She improved her game but it is too late for her and still she is not playing like a winner should.
Both MC stan and Sumbul Touqeer Khan have big fan following but their game in the Bigg Boss 16 house is not upto the level of a winner. So, They won't be the winner of this season for sure.
Archana can also take 3rd spot if involvement is considered but it will be a matter of voting and those who have big fan bases will be benefited.