MC Stan and Abdu Rozik in Bigg Boss 16 as Contestants with others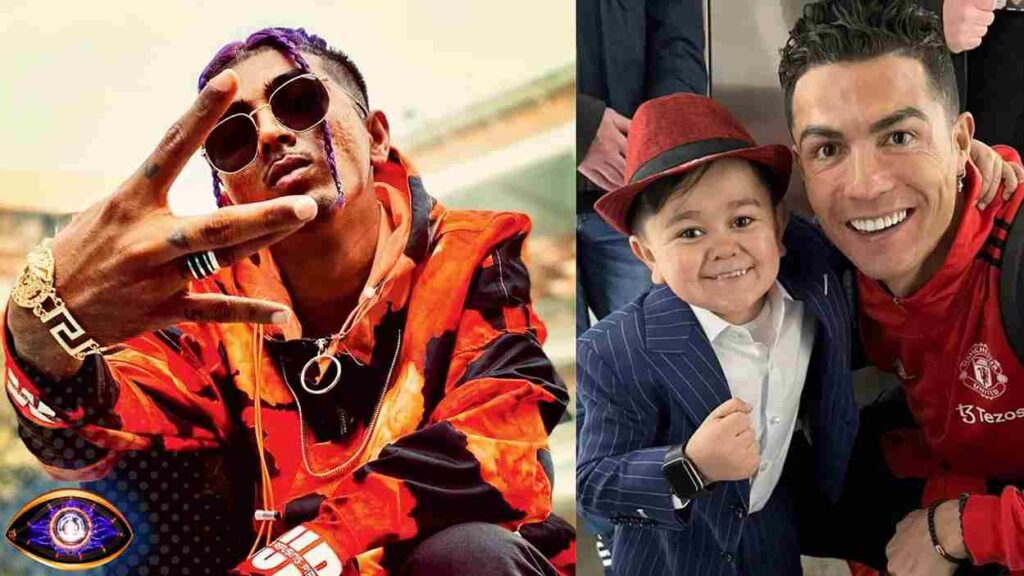 Bigg Boss 16 starts with two very surprising contestants in the Bigg Boss 16 house. First one is a kid from Tajakhistan who is entering Bigg Boss 16 house. His name is Abdu Rozik from Tajakistan. He is very famous and loves India, also sings Indian songs. Abdu has recently worked along with Salman Khan in Salman's movie "Kisi ka Bhai Kisi ki Jaan".
Bigg Boss 16 premiere was hosted by Salman Khan along with Gauhar khan. gauhar Khan was a co host. Salman had a chat with Bigg Boss. Abdu Rozik came of stage and talked with Salman Khan. Salman introduced him to the audience. Later, MC stan video was also released where he is chatting with Bigg Boss.
Abdu Rozik first Contestant of Bigg Boss 16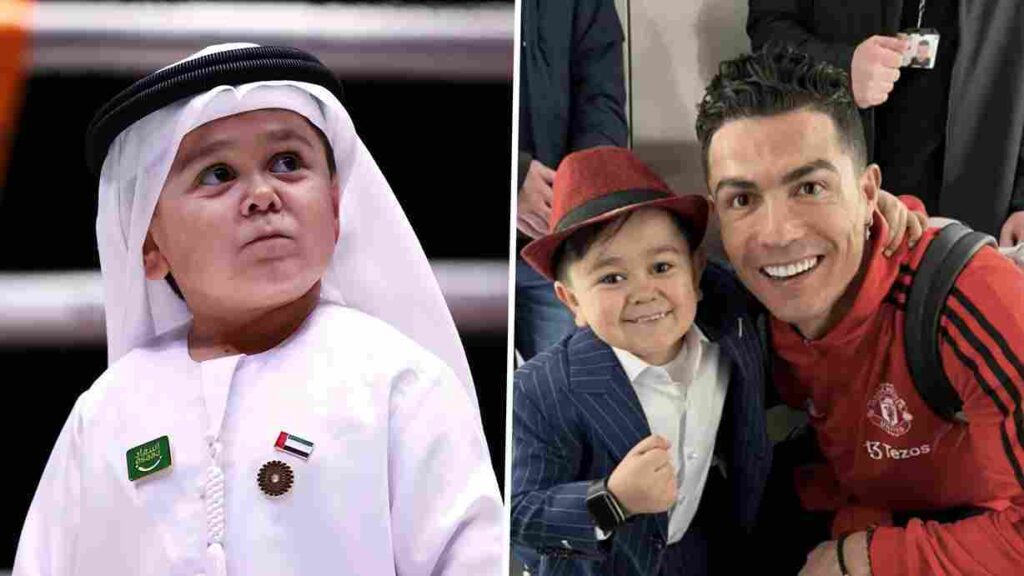 He seems to be a kid, but he is 19 years old boy and very famous too. Abdu Rozik is from Tajikistan and usually lives in UAE. Salman Khan had taken him in his film Kisi ka Bhai kisi ki Jaan. So, Yes you guys will see Abdu Rozik in Bigg Boss 16 as well as in the Salman Khan's movie.
Abdu Rozik is more famous than we can assume. He has met with even bigger sports celebrities like Cristiano Ronaldo.
MC Stan Rapper from India
MC stan is an underdog rapper from India along with 1.8million followers in Inston Instagramagram. Surely, These followers are going to rise now as he is entering Bigg Boss 16. He became famous from youtube videos where he releases his own rap songs. He is ultimately famous for his dissing tracks on Mumbai based rappers, Emiway Bantai and Divine. You woukd have also seen 80000 shoes ad, that rapper in the video is MC stan itself.
Big Names Opting out of Bigg Boss 16
Shivin Narang, Surbhi Jyoti, Fahmaan Khan and two others are thinking to opt out from Bigg Boss 16 due to image issues. As a TV serial celebrity, there are image issues among TV serial actors. That happens due to when a TV Serial actor enters in Bigg Boss as a contestant. Their image is affected forever, audience always seem them as a Bigg Boss contestant and how they played in it. What was their personality, either negative fighting, or dumb or seet and funny, they are forever attached with it. Audience of Bigg Boss and TV serials is almost same. So, When the contestants do some TV Serial after Bigg Boss, their image of Bigg Boss follows them. And, Audience is not able to perceive them in the role which the actors are doing. Instead, They think of them as a Bigg Boss contestant, because the audience now knows the character. Main reason you can say is character mismatch happens after Bigg Boss.