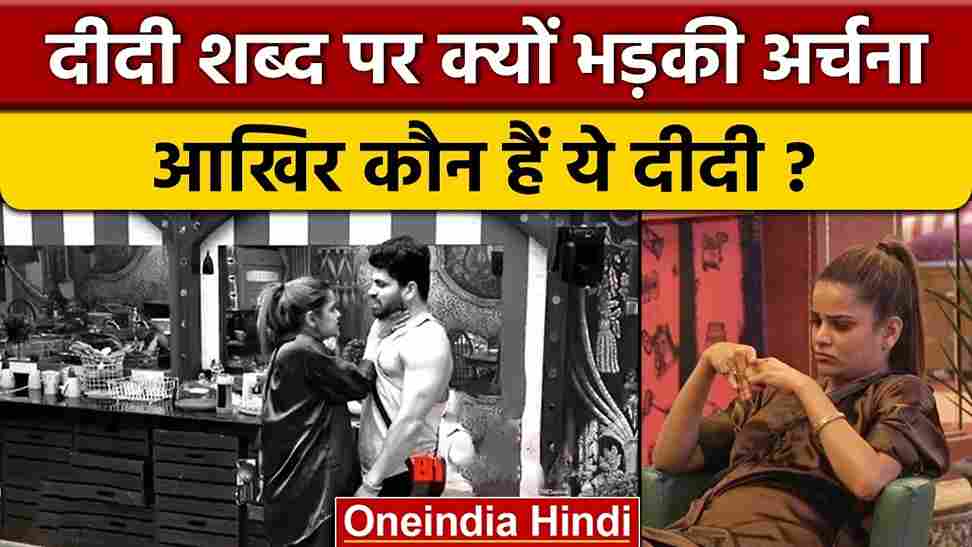 In Bigg Boss 16, one member has left the house. This was not a nomination task, but Shiv Thakre and Archana Gautam had a fight over something. The fight was so intense that Archana lost her mind and shegrabbed Shiv Thakre's neck in her hands.
Bigg Boss asked her to pack her bags and leave the house. But before this Bigg Boss gave her a chance to convince shiv to forbid her.
She got down on her hands and knees infront of Shiv. But Shiv refused to accept her apology and kept on asking that she must be evicted. After that, Archana was kicked out of the show. The question is that after all the provocation against Archana Gautam was due to a name 'didi. Priyanka Gandhi during election campaign had said that Archana Gautam has struggled a lot to make her life.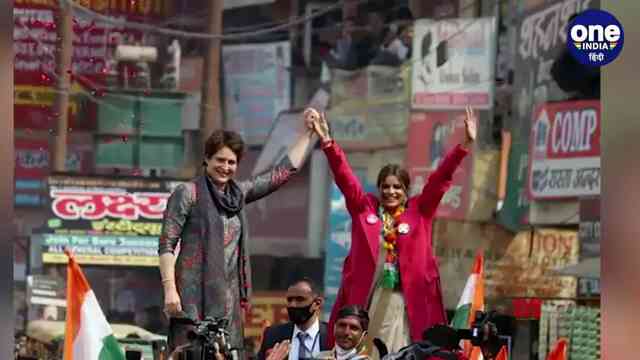 The way mud is being thrown at her is very wrong. Now it is obvious that Archana will not tolerate anything about Priyanka Gandhi. As soon as she heard the words, Archana's fire was bubbled and the situation came to the point that she had to leave the house. For now, this is all for this news. Stay tuned with Bigg boss 16 Live