Bigg Boss 16 Top 2 and Least favourite Contestants of this season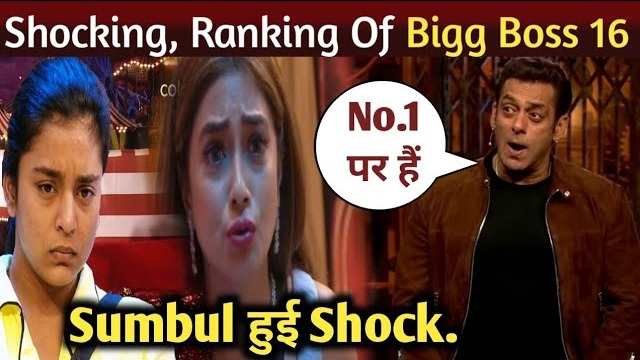 Finally, we have a big list of Bigg Boss 16 season. In which we are going to tell you that which contestant is at the last place in Bigg Boss season 16. That means, Which contestant is at the 14th place. Whom the public doesn't want to see inside the house, and the public wants to get rid of that contestant.
And also which two contestants are still at the top. Whom the public is voting the most. There are 14 contestants in the house right now.
Least favourite contestant
So, the last contestant in these 14 contestants list who is not liked by the public at all, and the public wants him to leave the house, then his name is Sajid Khan. Yes, Sajid Khan is not liked by the public at all and is not getting any votes.
Top 2 Contestants
2nd Favourite – Abdu Rozik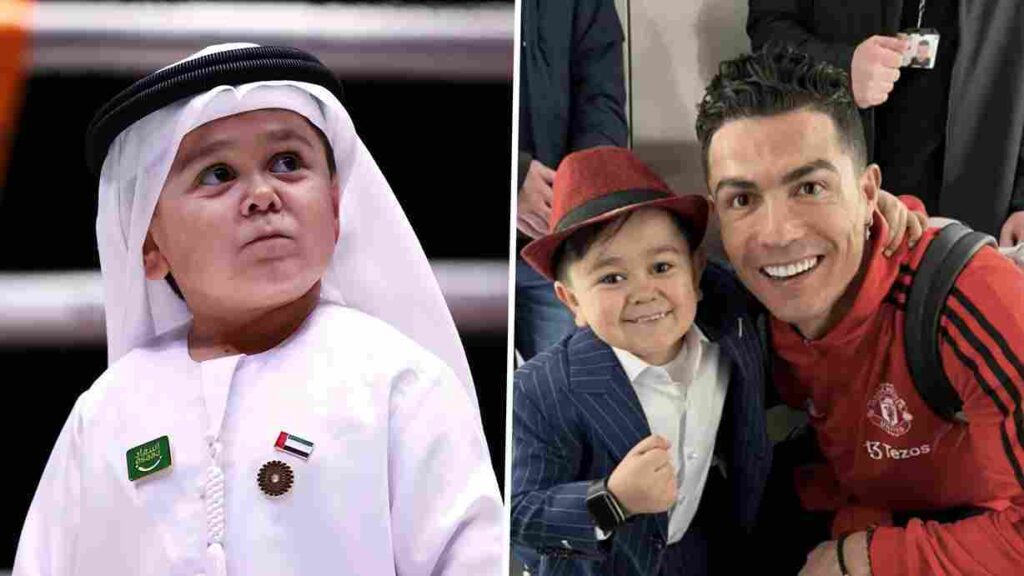 Now let's talk about the top 2 contestants. The contestant who is in the second place, He is Abdu Rozik Khan. Yes, Abdu Rozik Khan. He was on the first place last week. But this week he has come on the second place. The public likes him and is voting for him.
#1 Contestant
But there is a contest in the house that has passed Abdu Rozik Khan. Now the question is about the contest that the public loves the most. That is, the public wants to see him inside the house. And even though he is the winner, The name of the contestant is Priyanka Choudhary. Yes, Priyanka Choudhary is becoming very popular outside the house because the audience says that wherever Priyanka stands, she stands on the right issue and she is seen speaking the right thing. In this, we will have to see how much this ranking changes next week. What do you think? Should Priyanka have been the first number? Comment us and for the latest news related to Bigg Boss, subscribe to our news blog.